users to connect to and use cloud-based apps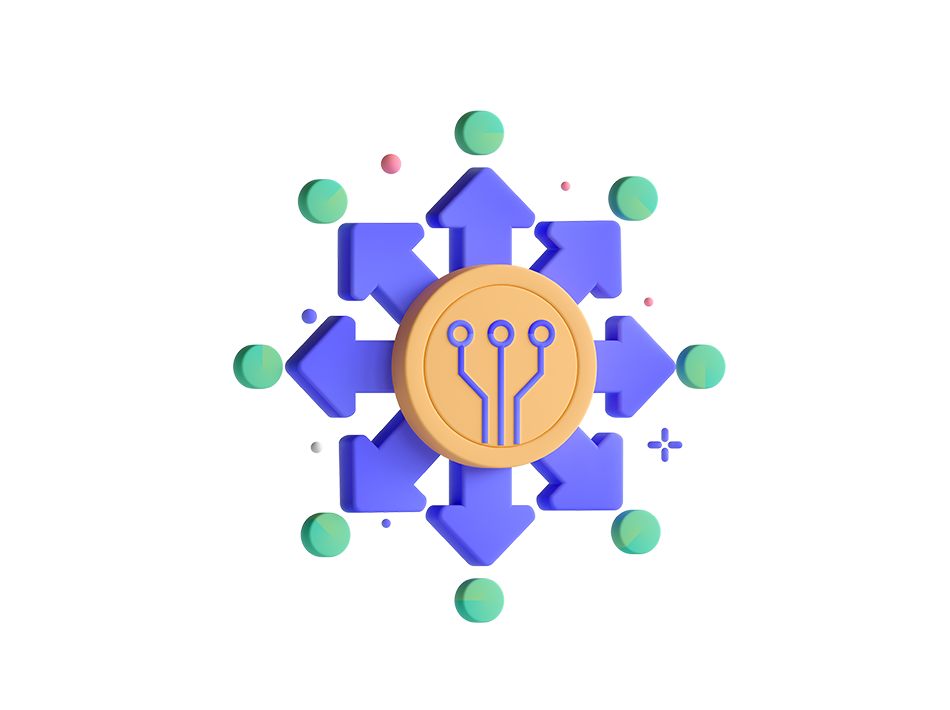 Leading
SaaS Development Services From India

| Expert Software Solutions

Software as a service, popularly known as SaaS, has revolutionized the way businesses operate by offering a cost-effective way of delivering software applications over the internet. Unlike traditional software, SaaS eliminates the need for businesses to invest in expensive hardware and software installation, making it an ideal solution for companies that want to free themselves from complex software and hardware management.
One of the most popular examples of a SaaS company is OTT Platforms, which offer subscription-based video-on-demand services to its customers. Users select a subscription plan and pay a fixed amount to Netflix monthly or annually to gain access to an extensive library of movies and TV shows. By providing software on a subscription basis, SaaS companies are able to offer scalable and flexible services to their customers, enabling businesses to save costs and increase operational efficiency.
How We Work
3 Effective Steps to Start a Streamlined Workflow
Research Project
Every business solution requires a robust and cutting-edge technical stack to avoid redundancy.
Targeting
We always strive to provide a fully automated software with the greatest features and effective reach.
Result
After approval from our quality assurance team, your system is ready for launch and delivers outstanding results.


Access Business-critical Information From Anywhere, At any time.
"Earmarrk is a leading SaaS development service provider, specializing in delivering custom software solutions that meet the specific needs of businesses of all sizes. With a team of experienced developers and cutting-edge technology, Earmarrk has established itself as a top player in the highly competitive SaaS development industry.
Earmarrk offers a range of SaaS development services, including web and mobile app development, enterprise software development, and cloud-based software solutions. By leveraging the latest and trending technologies, such as artificial intelligence, machine learning, and blockchain, Earmarrk is able to provide scalable, secure, and efficient software solutions to its clients.
One of the key benefits of working with Earmarrk is the company's focus on client satisfaction. Earmarrk works closely with its clients to ensure that the software solutions delivered meet their specific business requirements. This approach ensures that clients receive custom software solutions that are tailored to their unique needs, resulting in increased productivity, efficiency, and profitability"
FAQ
Software as a Service (SaaS)
SaaS, or Software as a Service, is a delivery model in which software is provided to users over the internet. Instead of installing software on individual devices, users access the software via the cloud, typically through a subscription-based model.
There are many benefits to using SaaS, including cost savings, scalability, and ease of use. Because SaaS is delivered over the cloud, users can access the software from anywhere, without the need for complex hardware and software management. In addition, SaaS providers typically offer automatic updates and support, making it easy for users to stay up-to-date and productive.
SaaS is different from traditional software in several ways. Traditional software is typically installed on individual devices and requires complex hardware and software management. SaaS, on the other hand, is delivered over the cloud, which means that users can access the software from anywhere, without the need for installation or management. In addition, SaaS is typically offered on a subscription-based model, which means that users pay for the software on a monthly or yearly basis, rather than purchasing a license outright.
Businesses of all sizes and industries can benefit from using SaaS. Because SaaS is cost-effective, scalable, and easy to use, it is an ideal solution for businesses that need to manage complex software and hardware systems. In addition, SaaS is a good choice for businesses that require flexibility, as it allows users to access the software from anywhere, at any time.
The SaaS industry is constantly evolving, with new technologies emerging all the time. Some of the latest and trending SaaS technologies include artificial intelligence, machine learning, blockchain, and edge computing. These technologies offer new and innovative ways to create more efficient, secure, and intelligent software solutions that can drive business growth.