iOS and Android share the founding principles of software design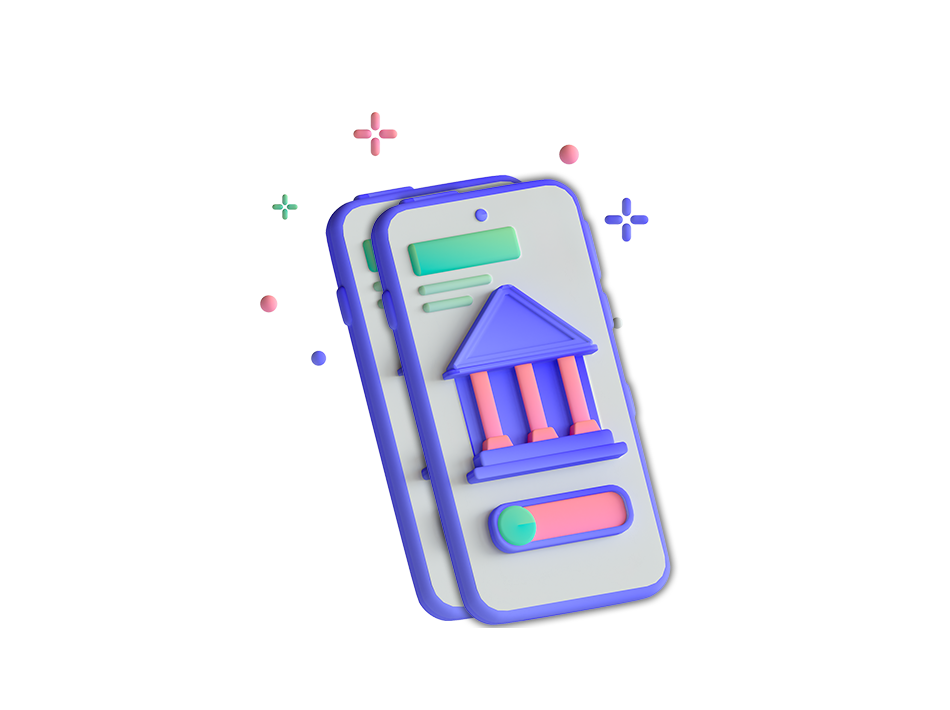 Best
Android & iOS App Development

Services in India.

According to the latest statistics, around 72.73% of the Mobile Operating System Market Share Worldwide are Android Users.
With mobile apps, customers can stay connected with their favorite brands. From connecting on social media, to managing your daily schedule or meeting, to learning or investing, or to play, everything has got a mobile application today. And thus, this gives an opportunity for you to strengthen your customer base through mobile apps by creating a direct and productive channel between your customers and business.
How It Work
Three Step To Started Working Process
Research Project
Each business arrangement require generally incredible and most recent specialized stack to stay away from the excess.
Targeting
we generally attempt to furnish a total mechanized programming with greatest highlights & effective reach.
Result
After endorsement of our quality confirmation group, your system prepares to dispatch and conveys best on graph.
Fast Yet Easy Ways, Everything From Banking To Shopping In A Single Touch
The computerized landscape is evolving quickly, determined in part by the heightened use of increased utilization of mobile devices. Smartphones are currently used by a gobsmacking half of the total populace. That is almost 4 billion worldwide cell phone holders. These well-informed clients are searching for quick, simple methods for doing all that from inclining to one side from their telephones. Versatile applications are a critical method for interfacing with this likely market.We are the best IT company in Surat and deliver prime mobile app development solutions
FAQ
Androind & Ios App Development
Google's Android and Apple's iOS are operating systems used primarily in mobile technology, such as smartphones and tablets. Android, which is Linux-based and partly open source, is more PC-like than iOS, in that its interface and basic features are generally more customizable from top to bottom.
While not as easy as it may sound, you can run iOS apps on an Android device. However, many apps won't run properly and most emulators aren't actively supported.