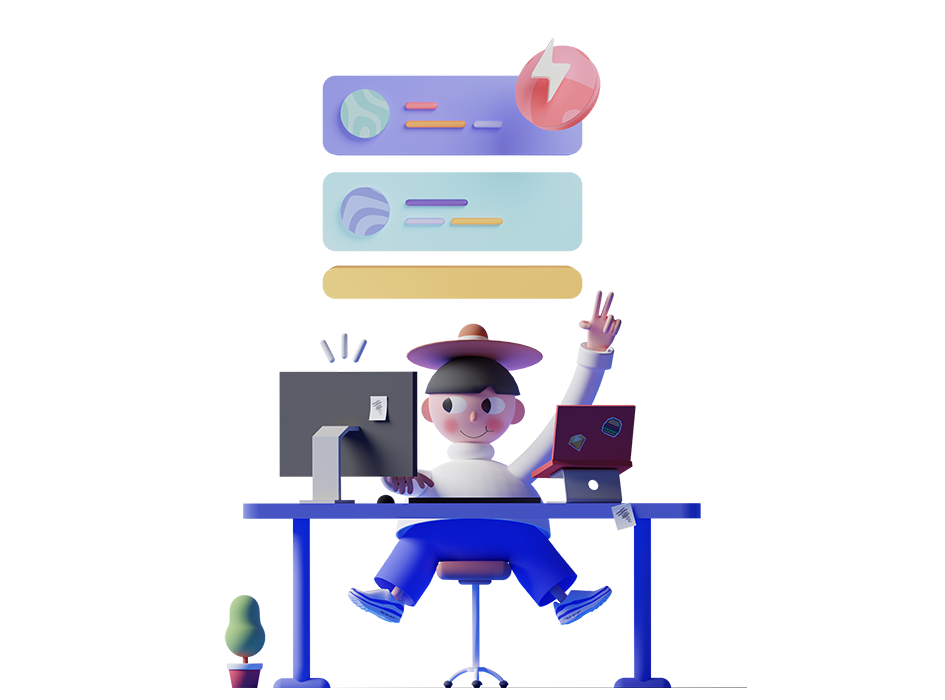 Who Are We?
We are skilled software developers and suppliers looking forward to providing custom solutions to meet the unique needs of your organization. Our team is fully comprised of talented individuals with specialized skills, able to get things done accurately and help you achieve your defined objectives. We have managed large projects and completed them successfully, exceeding our clients' expectations.
How We Work
3 Effective Steps to Start a Streamlined Workflow
Research Project
Every business solution requires a robust and cutting-edge technical stack to avoid redundancy.
Targeting
We always strive to provide a fully automated software with the greatest features and effective reach.
Result
After approval from our quality assurance team, your system is ready for launch and delivers outstanding results.
Our Vision
Inspiring digital revolution.
Our Mission
Become Leading IT Consultancy Organization by 2025.
Our Core Value
Innovation, Independent,
Impact, Inspiration
Our Experts.
Our Leadership Preparing For Your Success.
We have a wealth of expertise with several years of experience.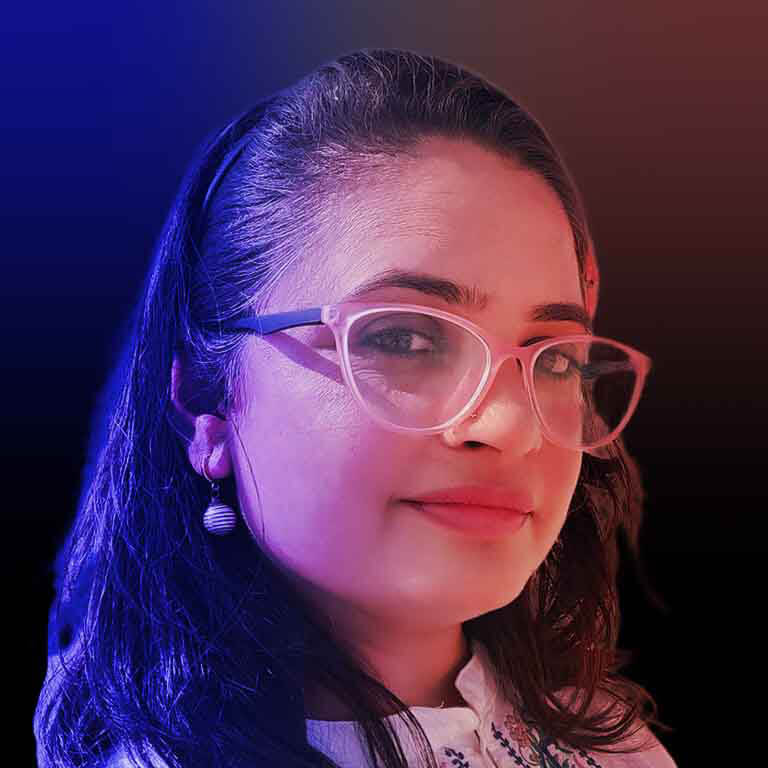 Nishha
Pithadiyaa
Founder
Surat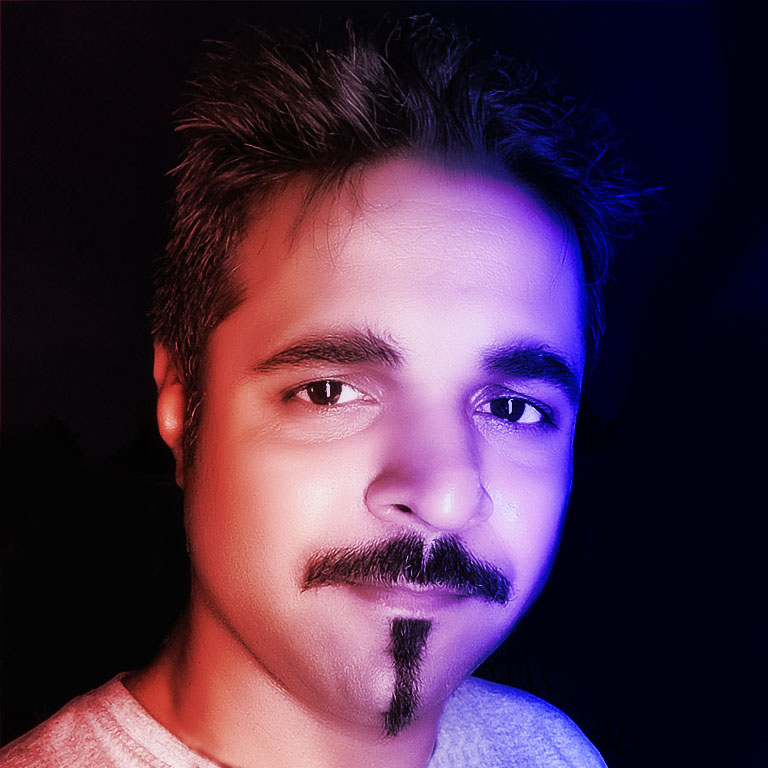 Vrajesh
Pithadiyaa
Co-Founder & CTO
Surat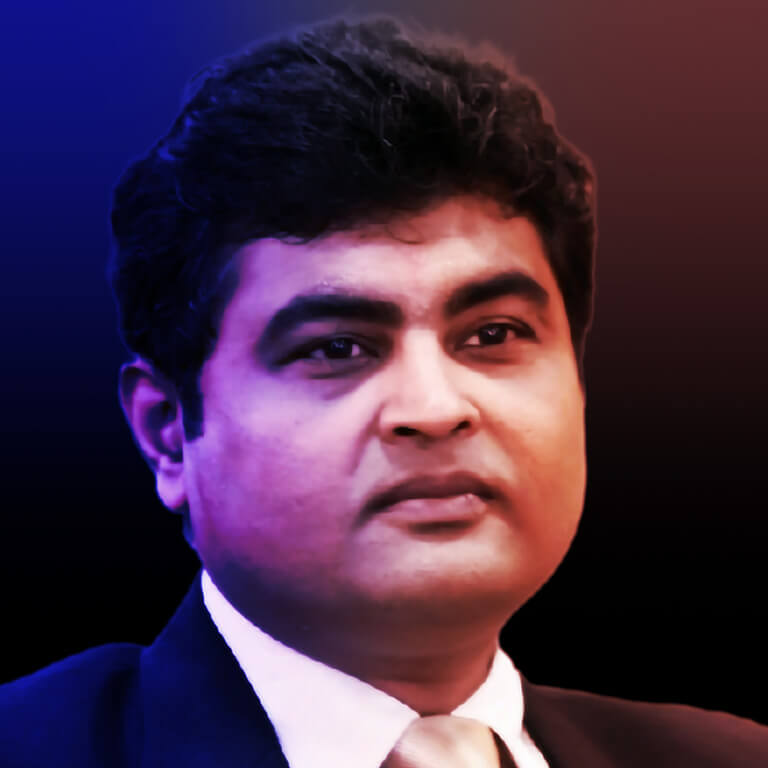 Manthan
Pattel
Co-Founder & CSO
Surat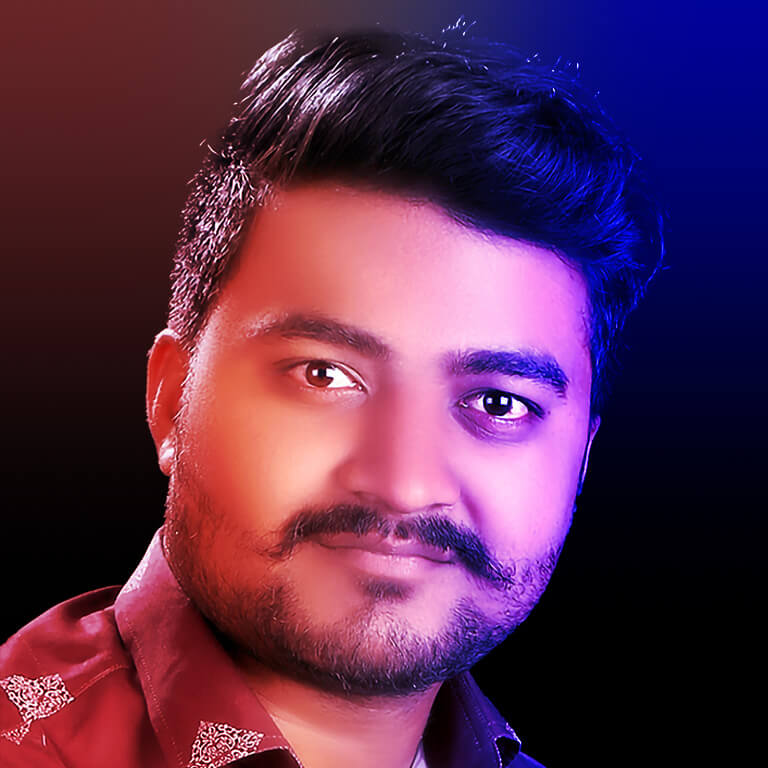 Contact Us
Do you want to learn more?
Let's talk about the specifics of your dream project.
Our Location
Surat, Puna,
Ahmedabad, Bangalore