Shaping The Way We Live Our Lives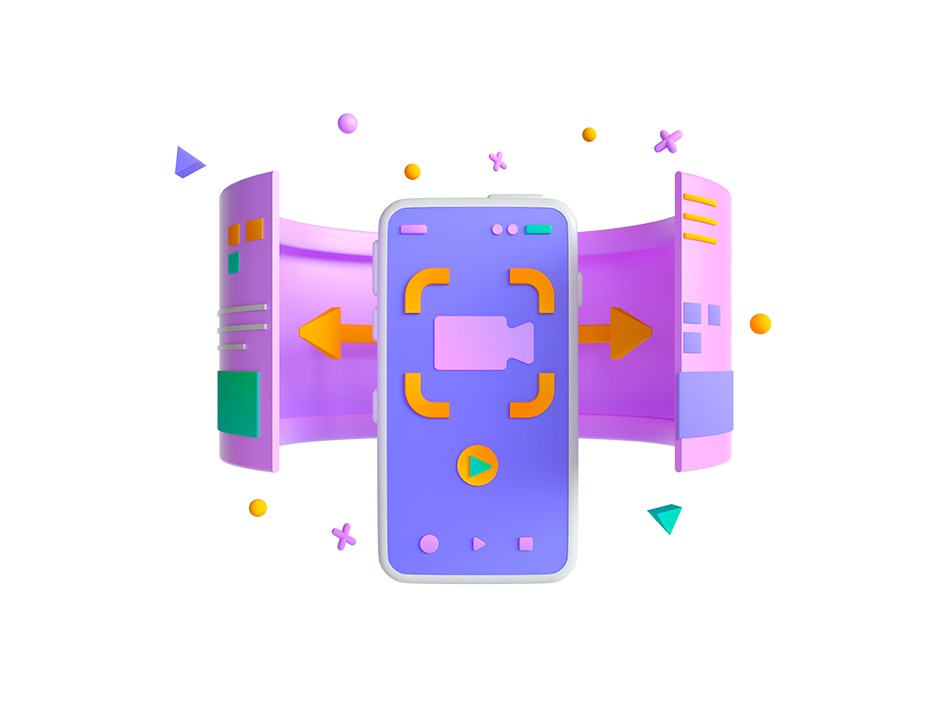 Best
IoT App Development

Services in India.

Businesses have been greatly influenced towards brilliant innovations when they were integrated with Iot (Internet of Things).
Filling the gap between man and machine, IoT, Internet of Things is one of the most alluring technologies in today's time. Smart IoT sensors can be tied up with edge computing nodes that are in control of IoT applications. This is the reason why the innovation IoT technology has a number of applications in different industrial sectors such as agriculture, healthcare, household, transportation, manufacturing and more. It has continuously built more business opportunities.
How It Work
Three Step To Started Working Process
Research Project
Each business arrangement require generally incredible and most recent specialized stack to stay away from the excess.
Targeting
we generally attempt to furnish a total mechanized programming with greatest highlights & effective reach.
Result
After endorsement of our quality confirmation group, your system prepares to dispatch and conveys best on graph.
Simplifying Business Processes With Extending Productivity
With a tech fit integration of machine learning, artificial intelligence and Big Data capabilities, our IoT development professionals have an excellence in analysing user behaviour and enrich your product to its highest efficiency. IoT has simplified business processes along with extending productivity and a high level of security. We are the best IT company in Surat and offer custom IoT mobile application development services to startups, mid-sized and large enterprise companies in various domains.
FAQ
Artificial Intelligence (AI)
The Internet of Things refers to the network of things (physical objects) that can be connected to the Internet to collect and share data without human-to-human or human-to-computer interaction.
Kevin Ashton begat the term Web of Things in 1999.
Coming from Kevin Ashton's involvement in RFID, the term Web of Things initially depicted the idea of labeling each item in an individual's existence with machine-clear codes. This would permit PCs to oversee and stock these things rapidly.
The term IoT today has developed to a lot more extensive possibility. It currently envelops pervasive networks, gadgets, sensors, investigation, AI, and numerous different advancements.
An IoT arrangement is a mix of gadgets or different information sources, furnished with sensors and web-associated equipment to safely report data back to an IoT stage. This data is in many cases an actual metric that can assist clients with responding to an inquiry or taking care of a particular issue.
Progressively, IoT gadgets are utilizing artificial intelligence and AI to carry insight and independence to frameworks and cycles, like independent driving, modern shrewd assembling, clinical hardware, and home mechanization. Large numbers of these gadgets are little, power-and cost-obliged microcontroller-based frameworks.