CMS configured version of SharePoint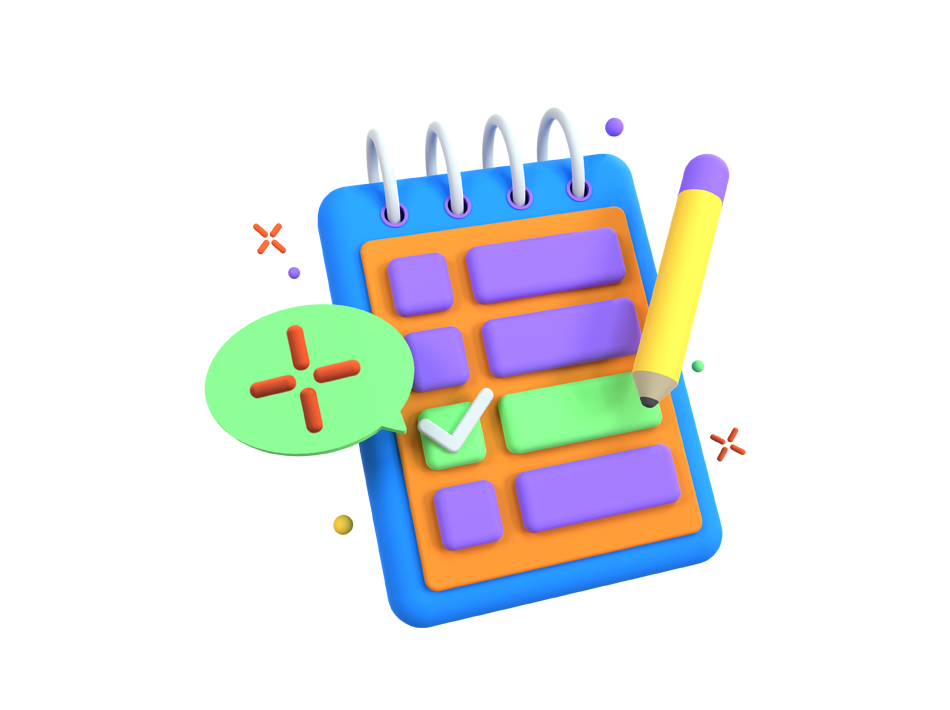 Leading
Content Management Solutions in India

Enhance Your Website with Our Expert Services

Maximize control of your website with our custom CMS development services. Our team creates user-friendly, efficient and smooth Content Management Systems that allow you to easily manage your website's content and technicalities from the backend. With our CMS solutions, you don't need any programming experience to manage your website.
Our CMS has a clean and intuitive dashboard that makes it simple for you to modify, add or delete any content or structure on your site. Whether it's a portal or a dynamic website, our CMS will provide you with the flexibility and ease of use that you need. Get started today and experience the seamless functionality of our CMS solutions.
How We Work
3 Effective Steps to Start a Streamlined Workflow
Research Project
Every business solution requires a robust and cutting-edge technical stack to avoid redundancy.
Targeting
We always strive to provide a fully automated software with the greatest features and effective reach.
Result
After approval from our quality assurance team, your system is ready for launch and delivers outstanding results.


CMS - Viable Choice For Growth Driven Organization
No matter if you are a small, medium or a large scales enterprise, CMS website development solutions are always a viable choice.adding, updating and removing new or old web pages and its content, photos or any other data online can be done trouble free and also help you in achieving your online marketing goals.
Thinking about talking your ecommerce business online? What could be better than having CMS web development services for the same wherein you can keep an eye order placed and purchased. Here, you have to update the information more frequently as per your new products and services to show it and deliver it to the market. We are the best software company in the India and our clients always prefer custom CMS Solutions for their online eCommerce stores.
FAQ
Content Managment System (CMS)
CMS, or Content Management System, is a web-based software platform that enables users to easily create, manage, and publish digital content, such as text, images, and videos, on a website. With a CMS, users can make updates and changes to their website without the need for technical expertise, making it easier to keep the site up-to-date and improve overall user experience.
By using a CMS, businesses can benefit from increased efficiency, reduced costs, improved user experience, and the ability to manage and update their website content quickly and easily. A CMS also helps with website optimization and search engine ranking by providing features such as keyword optimization and content analysis.
The most popular CMS platforms available in the market include WordPress, Joomla, Drupal, Magento, and Shopify. Each platform has its own unique features and advantages, making it important to choose the right one for your specific needs.
A CMS can help improve your website's SEO by making it easier for you to manage and update your website's content and meta data, such as page titles and descriptions, and by providing advanced features such as content analysis and keyword optimization.
No, you do not need technical expertise to use a CMS. Most CMS platforms have user-friendly interfaces that make it easy for non-technical users to manage their websites.
Yes, a CMS can be customized to meet your specific needs. Many CMS platforms offer a wide range of customization options, including themes, plugins and modules, to help you tailor your website to your specific needs.