A Programming Interface That Helps Developers To Interact With Back-end Services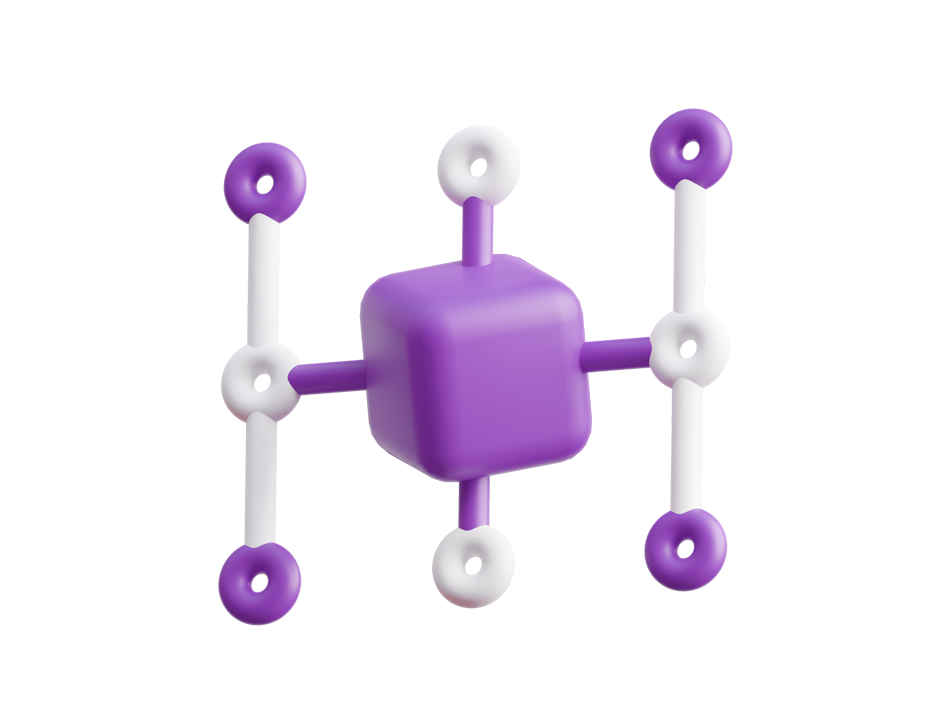 Best
API And Backend Development

Services in India.

API (Application Programming Interface) is the connection used by frontend applications to talk to backend.
APIs (Application Programmer Interfaces) are the linking components that permit different applications, stages, and frameworks to associate and share information to one another. APIs can possibly take businesses to the next level. They are becoming a boon to ecommerce businesses as it can assist online retailers with getting detailed customer insights so that they can offer them the items custom fitted according to their requirement at an undoubtedly perfect time.
According to Forbes, some of the ground breaking organizations are lessening expenses and time spent by building their answers with best-of-breed parts, which they access by means of APIs.
How It Work
Three Step To Started Working Process
Research Project
Each business arrangement require generally incredible and most recent specialized stack to stay away from the excess.
Targeting
we generally attempt to furnish a total mechanized programming with greatest highlights & effective reach.
Result
After endorsement of our quality confirmation group, your system prepares to dispatch and conveys best on graph.
Leverage Powerful State-of-Art Technologies with API.
APIs are continuing to grow more critical to online success. Businesses have a lot of exciting opportunities with their evolution, like the development of headless APIs. It is all about data connectivity and application. You can leverage powerful state-of-art technologies with API and integrate them into your application.
APIs help you to connect, share data and perform varied functions between different systems, applications and We are the best IT company in Surat and deliver best web Service and API Development to our clients.
A back-end API is a programming interface that helps developers to interact with back-end services for example server. When choosing a backend API, there are a multitude of options available. There are certain things that you need to keep in mind that will lead you to your goals.
For the purpose of this article, an API Service is the means with which a piece of software (say, a mobile app) interacts with the functionality stored in the software's backend.
There are four widely agreed-upon types of web APIs: open APIs, partner APIs, internal APIs, and composite APIs.