process used to optimize a website's technical configuration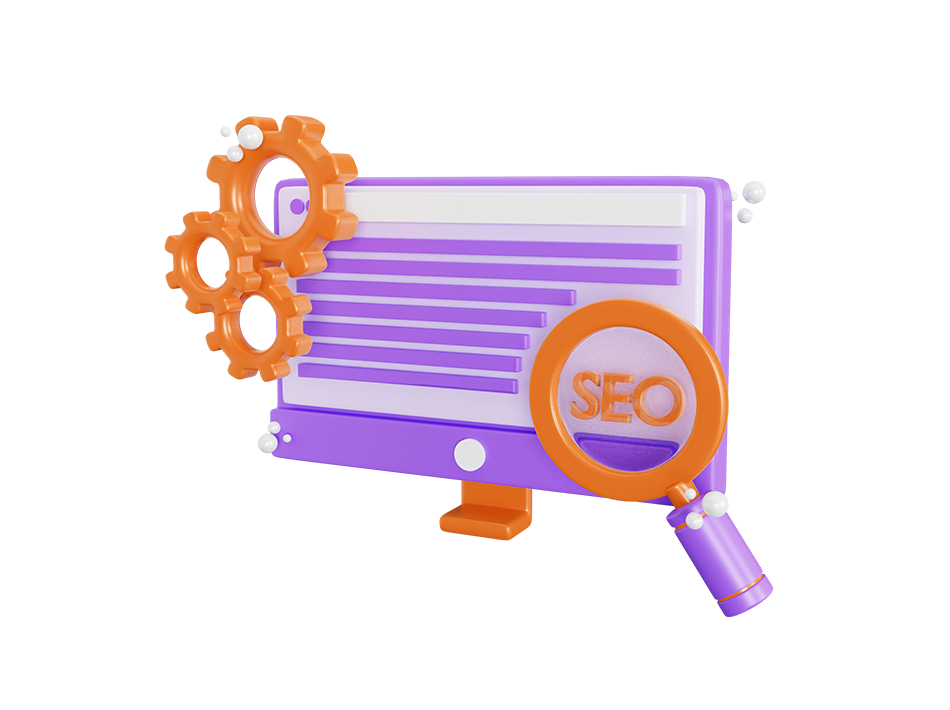 Best
Search Engine Optimization (SEO)

Services in India.

SEO is highly built trust & credibility to push your website to the top of Google or any Search Engine. SEO is responsible for 51% of website traffic, and generates 40% of revenue, as reported by Ahrefs.
People nowadays rely on a search engine to help them discover anything in their daily life, it might be found a location for shopping address, restaurant, cafe or educational courses and many things that used to with online, this implies that people are more using the internet so you need search engine optimization to grab the attention of targeted audience who likely looking for product and services and drive to your website.
If you're a start-up company or an established company then you have to utilize SEO services for a successful marketing strategy because SEO's primary source of website traffic is "Organic Search Result"
How It Work
Three Step To Started Working Process
Research Project
Each business arrangement require generally incredible and most recent specialized stack to stay away from the excess.
Targeting
we generally attempt to furnish a total mechanized programming with greatest highlights & effective reach.
Result
After endorsement of our quality confirmation group, your system prepares to dispatch and conveys best on graph.


Improving Your Site To Increase Organic Visibility
SEO is one of the best ways to engage in inbound marketing. Search engines provide you with the information that you are looking for. SEO is very customer-centric and can improve your target that particular section of people online. We are the best digital marketing company in Surat and we optimize your website and provide top-level SEO Service to rank your website on page #1.
With the introduction of new techniques and tools, SEO has seen a significant adoption of many changes in the last few years. We are India's best SEO company and have developed new technology in SEO to help marketers and brands reach their target audience.We give a client-oriented solution with the most viable and cost-effective way to reach customers in the key moment that matters.
FAQ
Search Engine Optimization (SEO)
Well, SEO stands for 'Search Engine Optimization', which is the process of getting traffic from free, organic, editorial, or natural search results in search engines. It aims to improve your website's position in search results pages. Remember, the higher the website is listed, the more people will see it.
Having cleared up the approaches to search engine optimization, we can now go through what the different types of SEO are.
1) On-page SEO (on-site SEO)
2) Off-page SEO (off-site SEO)
3) Technical SEO.
4) Local SEO.
Follow these suggestions to improve your search engine optimization (SEO) and watch your website rise the ranks to the top of search-engine results.
1) Publish Relevant, Authoritative Content.
2) Update Your Content Regularly.
3) Metadata.
4) Have a link-worthy site.
5) Use alt tags.