enables building a single app with same code for all devices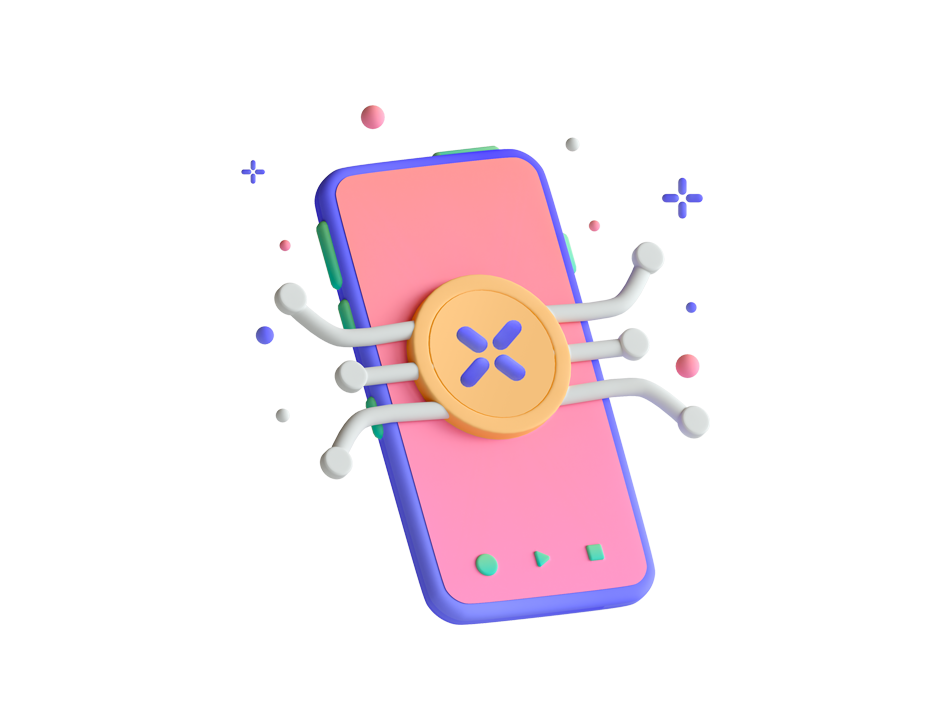 Expert
Hybrid and Cross-Platform App Developers

in India - Building World-Class Apps.

Cross platform apps have become increasingly popular as they provide cost-effective solutions for businesses looking to reach a wider audience. These apps can seamlessly integrate unique databases and perform multiple tasks across various platforms, making them a practical choice for modern-day enterprises. In today's fast-paced world, relying solely on a web-based application can be limiting, especially as new devices and platforms emerge. Our team specializes in developing cross platform software that can be used on various devices, including mobile, web, in-house, and web, ensuring that your business stays connected to your colleagues, no matter where they are located.
We understand that every business is unique and requires personalized solutions that cater to their specific needs. That's why we take the time to understand our clients' requirements in detail, and create intuitive designs with easy-to-use instructions that can improve their conversion rate. Whether you're looking to develop a new app from scratch or upgrade an existing one, our team of experienced developers can create cross platform apps that provide the perfect balance between functionality, usability, and aesthetics. Reach a wider audience with our cross platform app development services and stay ahead of the competition in today's digital landscape.