enables building a single app with same code for all devices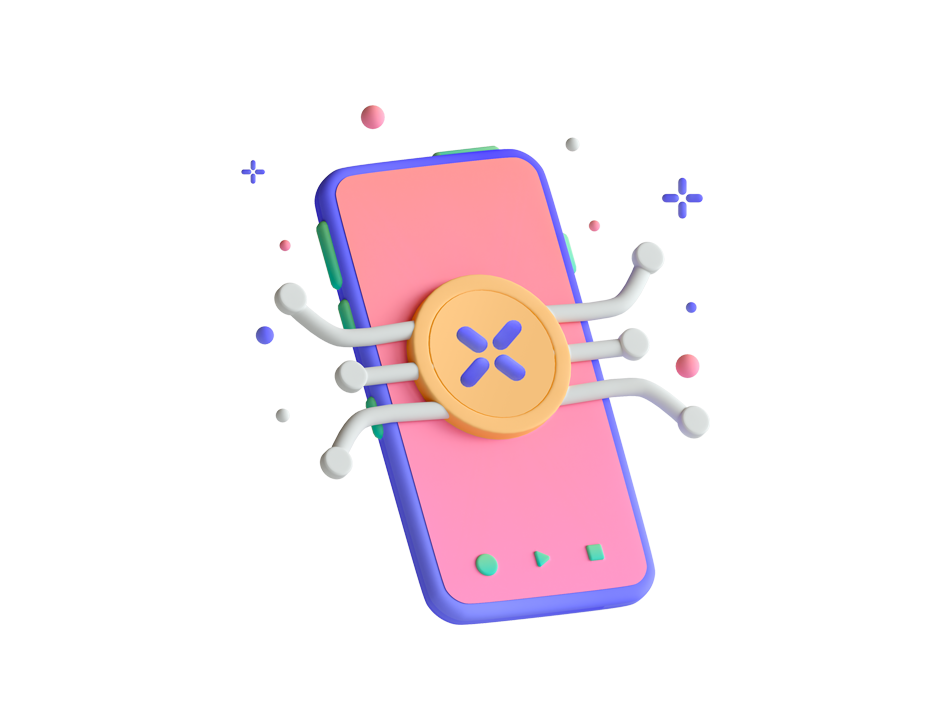 Best
Hybrid & Cross Platform App Development

Services in India.

Cross platform apps are cost effective as it can apply unique databases & work on multiple tasks on various platforms.
In a modern world where there are new devices rolling out every few years, being only dependent on a web based application is a big no no! We produce cross platform software that can be used on various cross platform devices like mobile, web, in house or web. So whether your colleagues are in the office or on field or working from home, you are always in their network.


Cross platform apps are similar to native apps. Every business is different and not the same business solutions fits all. Thus, by understanding client requirements in detail, we create intuitive designs with easy to use instructions that help you improve the conversion rate.