manage key parts of operations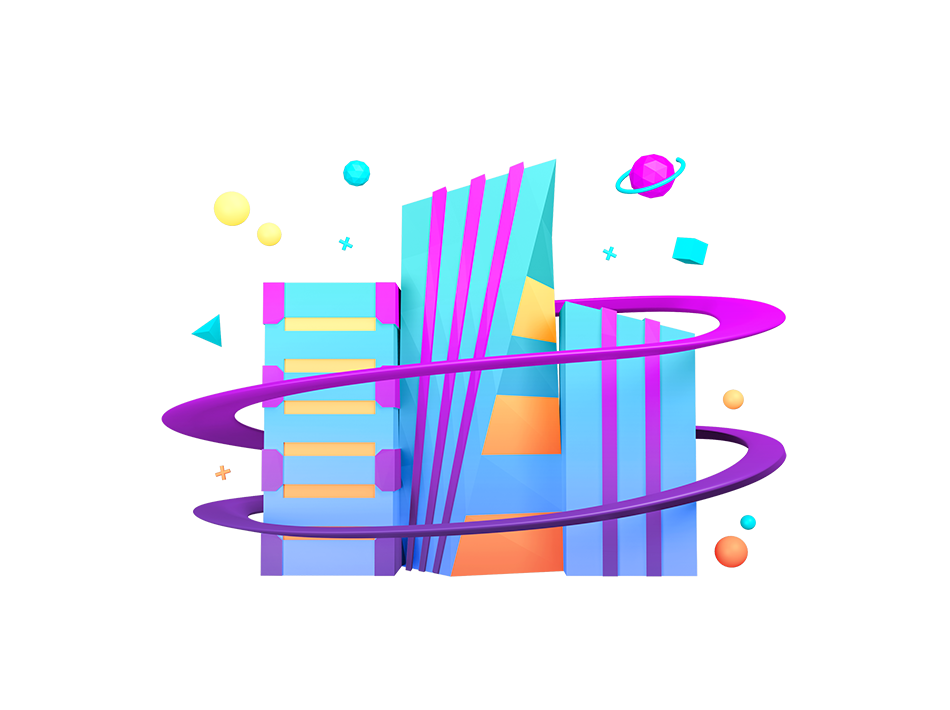 Best
Enterprise Resource Planning (ERP) Software

Development Services in India.

Integrate all the departments of your organization to automate business operations.
Enterprise Resource Planning implementation business management modules and user friendly technology, With ERP Solutions, you can easily streamline and centralize your business operations. It can combine all the functions of a business, such as inventory management, warehouse management, manufacturing, distribution, invoice tracking, accounting, sales module, production planning, purchase management, customer support service, finance, HR, supply chain management, logistics, software, customer relationship management (CRM), etc. into a single framework and thereby enabling business owners to take balanced and informed decisions for the future.
How It Work
Three Step To Started Working Process
Research Project
Each business arrangement require generally incredible and most recent specialized stack to stay away from the excess.
Targeting
we generally attempt to furnish a total mechanized programming with greatest highlights & effective reach.
Result
After endorsement of our quality confirmation group, your system prepares to dispatch and conveys best on graph.


ERP - Automate Business Process & Bordening Enterprise Vision
Most of the companies rely on other software packages, however, it is always a better decision to have your own migration ERP system developed for a systematic flow of information between the different departments of your organization.
To stay ahead in the competitive market is tough these days, but not if you have the right automation technology that We are the best software company in Surat and we will help you to create ERP software for your organization.
FAQ
Enterprise Resource Planning (ERP
Enterprise resource planning (ERP) is a software system that helps you run your entire business, supporting automation and processes in finance, human resources, manufacturing, supply chain, services, procurement, and more.
There are three main types of ERP systems that function with different deployment model options. The most common types of ERP systems include cloud ERP, on-premise ERP, and hybrid ERP.
1) An integrated system.
2) The system Operates in (or near) real-time.
3) A consistent look and feel across modules.
4) Multiple Deployment options.