manage key parts of operations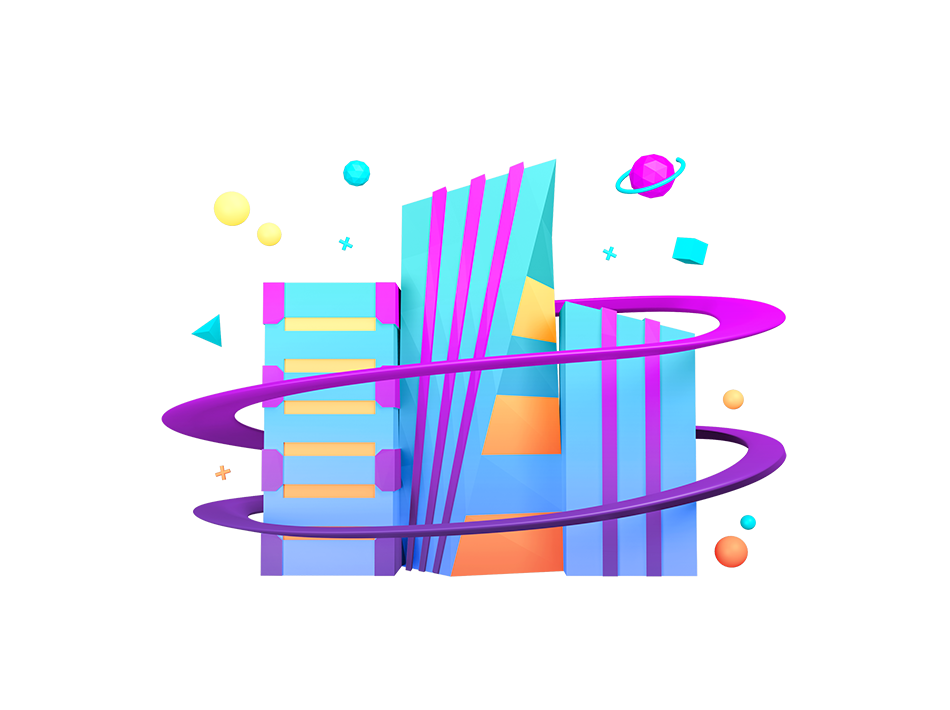 Expert
Enterprise Resource Planning (ERP) Software Development Services in India

Drive Your Business Efficiency to the Next Level

Maximize Your Business Potential with Earmark's Innovative Enterprise Resource Planning (ERP) Development Services. Our solutions bring together all the essential business modules and user-friendly technology to streamline and centralize your operations.
With the power of ERP, you can efficiently manage inventory, production, finance, HR, customer relationships, and much more. Make informed decisions for the future with our comprehensive approach to ERP development, and take your business to the next level.
How We Work
3 Effective Steps to Start a Streamlined Workflow
Research Project
Every business solution requires a robust and cutting-edge technical stack to avoid redundancy.
Targeting
We always strive to provide a fully automated software with the greatest features and effective reach.
Result
After approval from our quality assurance team, your system is ready for launch and delivers outstanding results.


Transform Your Business with Automated Processes and a Broadened Enterprise Vision
Streamline Your Business Operations and Stay Ahead of the Competition with a Custom-Built ERP System from the Leading Software Company from Surat (India). Our Expertise in Developing Customized Migration ERP Solutions will Ensure a Seamless Flow of Information Across All Departments, Resulting in Increased Efficiency and Improved Decision-Making.
FAQ
Enterprise Resource Planning (ERP
Enterprise Resource Planning (ERP) is a type of software that integrates different business functions, such as finance, sales, human resources, production, supply chain management, and customer relationship management, into a single system. The goal of ERP is to provide a centralized and integrated view of the information needed to manage a company's operations effectively.
The benefits of using an ERP system include improved efficiency, better decision-making, reduced costs, increased accuracy, and better data visibility. An ERP system can help businesses automate and streamline their operations, gain better control over their data, and improve their overall performance.
The key modules in an ERP system typically include finance, human resources, sales, customer relationship management, supply chain management, production, and procurement. Other modules may include inventory management, project management, and quality management.
No, ERP systems are not only for large companies. ERP systems can be tailored to meet the needs of businesses of all sizes, including small and medium-sized enterprises (SMEs).
When choosing an ERP system, you should consider factors such as your business needs, the size of your company, the type of industry you are in, the technology you already use, and your budget. You should also consider the scalability and customization capabilities of the ERP system, as well as the vendor's reputation and customer support.